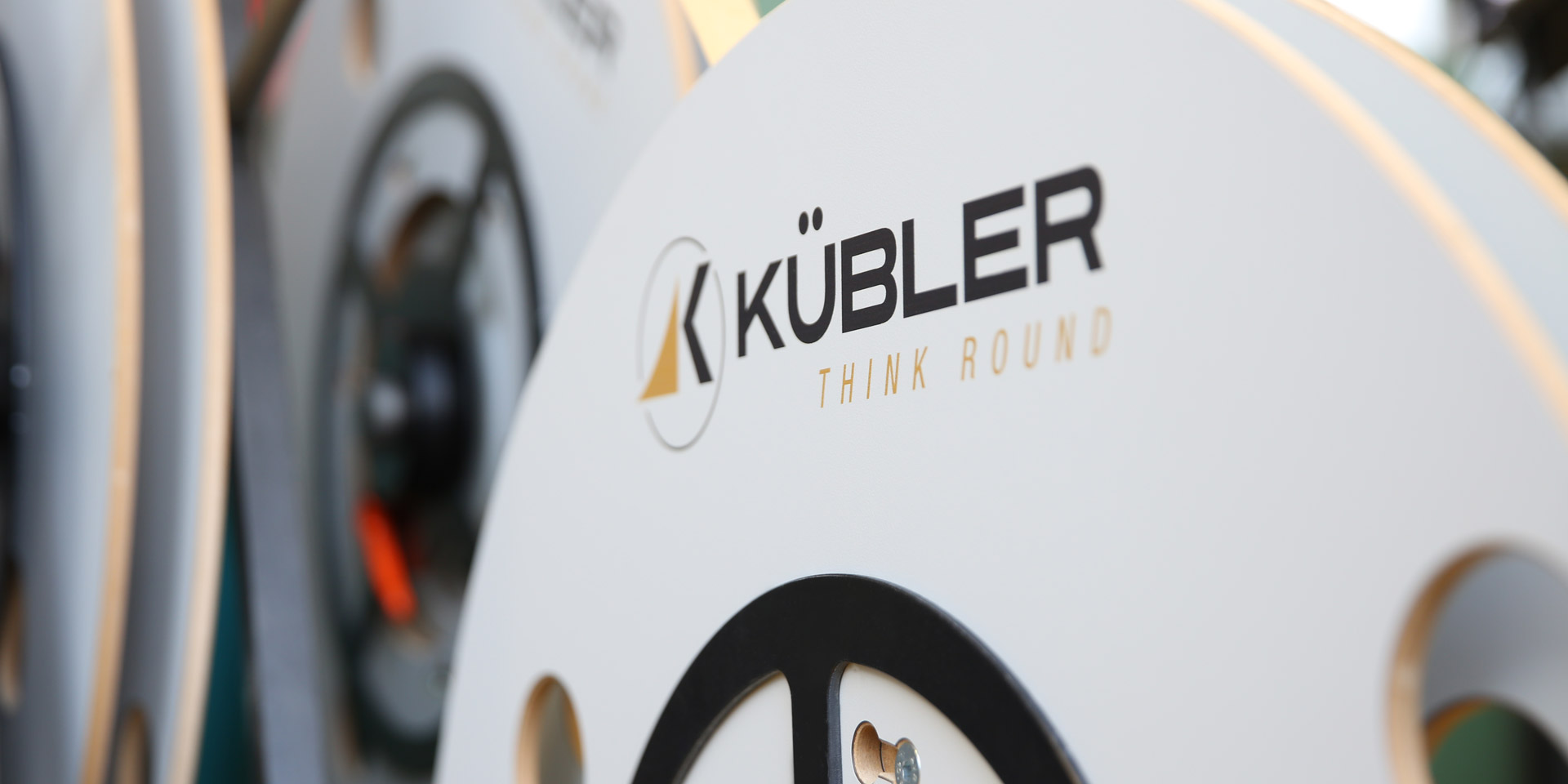 Prospekt - online blättern
Legal notice & data protection
Limitation of liability
The publisher is responsible for the information offered. The information on this website has been compiled with great care. Nevertheless, we cannot accept any liability for its correctness and completeness. Any liability for possible damages incurred in connection with use of the information offered is thus excluded. Mere use of this website will not give rise to any contractual relationship whatsoever between the user and the provider/publisher.
Copyright
The entire content of this website is subject to copyright. Unauthorized use or reproduction of its content or parts thereof is forbidden. Please contact the publisher to request permission to use content.
External links
Insofar as this website includes links to other websites, then attention is drawn to the fact that the publisher has no influence whatsoever on the design and content of the linked sites and that their content is not being appropriated. This applies to all external links displayed on this site and for all content of these sites which leads to advertising media (e.g. banners, text ads, video ads). The following applies to linked sites: illegal content was not recognizable at the time the link was published. Links are regularly checked for illegal content and are immediately removed where legal violations occur.
Data protectio
Thank you for your interest in our homepage and company. Despite careful monitoring of content, we cannot accept liability for external links to third-party content.
We place great value on protecting your personal data when gathering, processing and using it during your visit to our homepage. Your data is protected in accordance with legal regulations. Please read on for information about what data is gathered during your visit to our homepage and how it is used:

1. Gathering and processing of data

Each visit to our homepage and each retrieval of files stored on the homepage is logged. This information is stored for internal system-related and statistical purposes. Log entries include the name of the retrieved file; the date and time it was retrieved; the data volume transmitted; notification of successful retrieval; the web browser and the domain making the request.
In addition to this, the IP addresses of computers making requests are logged.
Any further personal data is only gathered if you provide it voluntarily, for example when making an enquiry or registering for an offering.

2. Use and forwarding of personal data

Insofar as you have made your personal data available to us, we will only use it to answer your enquiries; to perform contracts which have been concluded with you and for technical administration purposes.
Your personal data will only be forwarded or otherwise transmitted to third parties if this is required to perform a contract – in particular forwarding of order details to suppliers; if it is required for invoicing purposes or you have given your prior consent. You have the right to withdraw any consent given at any time, effective for the future.
Any personal data which is stored will be deleted when you withdraw your consent to its being stored; if knowledge of it is no longer required to fulfil the purpose for which it was stored or if its storage is not permitted for any other legal reason.

3. Right to information

We will be pleased to inform you about personal data stored by us upon written request.
Security notes:
We make every effort and take all technical and organizational measures to store your personal data in such a way that it cannot be accessed by third parties. We cannot guarantee full data security when communicating by email and thus recommend that you send confidential information by postal mail.
Piwik
This website uses Piwik, an open source software for statistical evaluation of visitors accessing it. Piwik uses so-called "cookies", text files which are stored on your computer and allow your use of the website to be analysed. Information generated by the cookie about your use of this Internet offering is stored on the provider's server in Germany. The IP address is anonymized immediately after processing and before it is saved. You can prevent the installation of cookies using the corresponding setting in your browser software; please, however, note that you may possibly be unable to use all the features offered by this website to their full extent if you do so.